Storm Precautions
8/3/2021 (Permalink)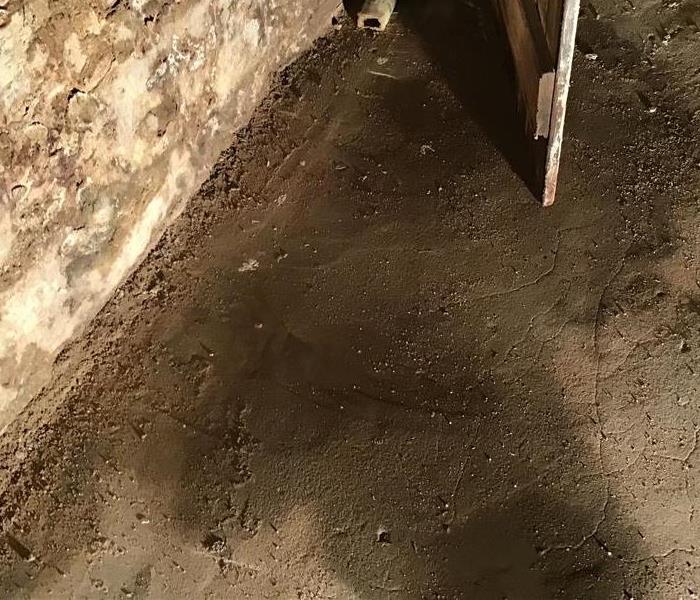 This is an example of water damage from heavy rains that was caused by an issue in the customer's structure that was not previously taken care of.
Storms are not just a seasonal occurrence, they can take place at anytime and can at times be very unpredictable. Precautionary measures can help limit the amount of storm damages to your home or business.
Precautionary measures:
Be aware of your communities severe weather warnings to better be able to prepare yourself and your home or business.
Avoid using electric appliances.
Always follow warnings about flooded roadways.
Avoid activities that involve using water, such as, showering, bathing, and washing dishes if possible. During a storm, lightening can travel through plumbing systems.
Keep up with the structure of your home or business to avoid excessive water or wind damage from a storm.
It is better to prevent as much damage as possible.
SERVPRO professionals of Western Lancaster are trained and certified in an assortment of services that help people recover and restore any property damage.
Call us anytime with our 24/7 service provider at (717)-665-1270